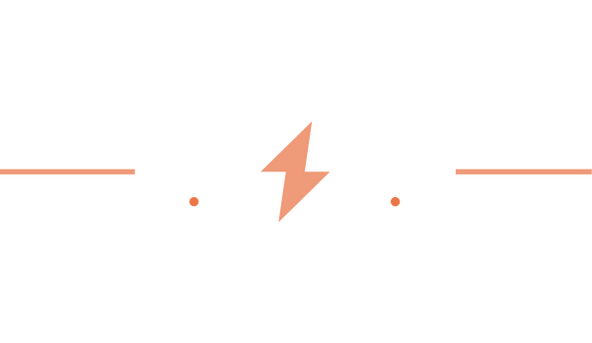 Terms & Conditions
AT QUINN WELDING, WE WORK HARD, PLAY HARD, AND FOLLOW THE RULES. WE EXPECT THE SAME FROM YOU!

You may browse this site for personal entertainment and information. You may not distribute, modify, transmit or revise the contents of this site without written permission from Quinn Welding. Quinn Welding makes no warranties or representations about the accuracy or completeness of this site content or of the content of any site or sites "hot-linked" to this site. Neither Quinn Welding nor any of its affiliates shall be liable for any direct, incidental, consequential, indirect or punitive damages arising out of access to or use of any content of this site or the content of any site or sites "linked" to this site.

Any communication or material posted or transmitted by you to Quinn Welding over the Internet is, and will be treated as, non-confidential and non-proprietary. By transmitting or posting any communication or material to this site you agree that Quinn Welding and/or any of its affiliates may use your communication as material for any purpose, including reproduction, transmission, publication, broadcast and posting. Furthermore, you must not post or transmit any unlawful, threatening, libelous, defamatory, obscene, pornographic or profane material or any material that could constitute or encourage conduct that would be considered a criminal offense or violate any law.

All names, logos and marks appearing in this site, except as otherwise noted, are trademarks owned or used under license by Quinn Welding, Inc. or its affiliates in the countries where Quinn Welding, Inc. markets products bearing such trademarks. The use or misuse of these trademarks or any other content on this site, except as provided in these terms and conditions or in the site content, is strictly prohibited.
Privacy Policy
SOMEONE MAY BE WATCHING YOU, BUT IT WON'T BE BECAUSE OF US.

We are committed to protecting the privacy of our users. Any and all information gathered by our sites is used to monitor our effectiveness in providing relevant and credible information to our clientele. This website has been created through contract by Quinn Welding. We can be contacted by email through our form.

What information do we collect?
This site recognizes and collects, when possible, the domain name (for example, wxyz.com) of a visitor's server. We do not collect the full email address of visitors to our website. The only way we obtain your name or email address is when you provide that information on a feedback form.

How do we use the information we collect?
Quinn Welding does not sell, trade or rent personal information about its users. The information we collect about the domain name of the server from which you are visiting is used to determine the number of visitors to our site each day, and sources of traffic.

Email addresses provided by visitors are used to respond to customer comments. Email addresses obtained from our sites may receive occasional mailings from Quinn Welding. These mailings can and will range from special offers to updated information. You, as a consumer, have the opportunity to opt-out of these mailings at the data entry pages on each of our sites or off of the mailings themselves.

If you have any questions or concerns regarding this policy please feel free to let us know.
Contact Us
As stated on the main page, we are currently closed but you can reach out to us here, if necessary.